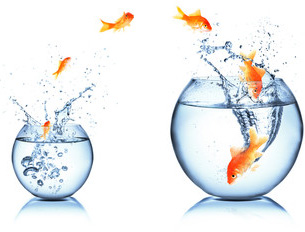 At Maithan Alloys we pride ourselves in providing an excellent workplace culture, investing in staff development and helping them achieve to the fullest of their abilities. Through various development programs, we aid our employees in honing their strengths. It is a strong belief that every employee has the potential for professional growth and it is our endeavor to help them achieve this very potential.
We believe in training, coaching, guiding, and mentoring all our new members into the "Maithan Alloys way of working", which is strongly based on our knowledge domain and core values.
We always encourage the right people to come and be a part of our growing team in all our locations.
If you are valued or even if you are not but dare to think differently, high energy, have experience of working with people and creativity and are seriously looking at a stable career, then do send us your updated curriculum vitae, with a scanned color photograph to:
careers@maithanalloys.com
We would be happy to review your candidature and invite you for a personal meeting or a telephonic discussion with us to take things forward.