BMA Group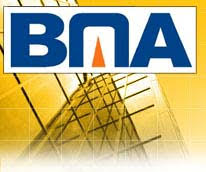 Started in 1920s by Shri. Bhuramal Agarwalla, the BMA Group today is the parent company not only for Maithan Alloys but also for other companies who fall under its flagship. The group, at its inception, made a foray into the obscure energy industry with a mission to assume eminence in the coal mining business. Several large steps and diversifications later, the BMA group today is run by its fourth generation with multiple businesses running successfully under its umbrella.
Captain TMT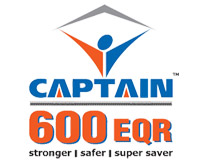 One of the finest producers of premium steel bars, BMA Stainless Ltd is a part of the BMA conglomerate.Its quality flagship product, Captain TMT bars, is today a leading reconstruction steel brand. The product is used in large constructions like industries, dams, bridges, highways and other infrastructural projects.
Deltic

A part of the BMA group, has a vision to revolutionize the transportation system with its world-class electric vehicles. They aim to do this by crossing technology benchmarks and building connectivity that is more than futuristic, sustainable and affordable.
BMA Wealth Creators

BMA Wealth Creators has been in the business of Financial Services for more than 15 years. With a net worth over Rs 2000 crores, the company offers a range of customized financial services including Equity, Commodity, Mutual Funds & Insurance to over 10,00,000 customers.